About Jenise Gato aka The Peaceful Agent
Jenise has been a licensed Real Estate professional since 2001. She has the honor of not only assisting clients with their real estate needs throughout South Florida but also enthusiastically serves, supports, and hires the most ethical and professional, licensed Real Estate professionals as the District Director for Fathom Realty since 2019 within the Broward market.
Jenise strives to ensure the most peaceful and positive outcome with her consultative and collaborative approach. She is a South Florida native residing in Miramar, Florida with her husband Gerardo, three daughters: Gia, Ari, and Lulu as well as their miniature schnauzer, Jagger, and their very first kitty, Lil Ms. Peanut.
MOVE WITH PEACE, CALL JENISE!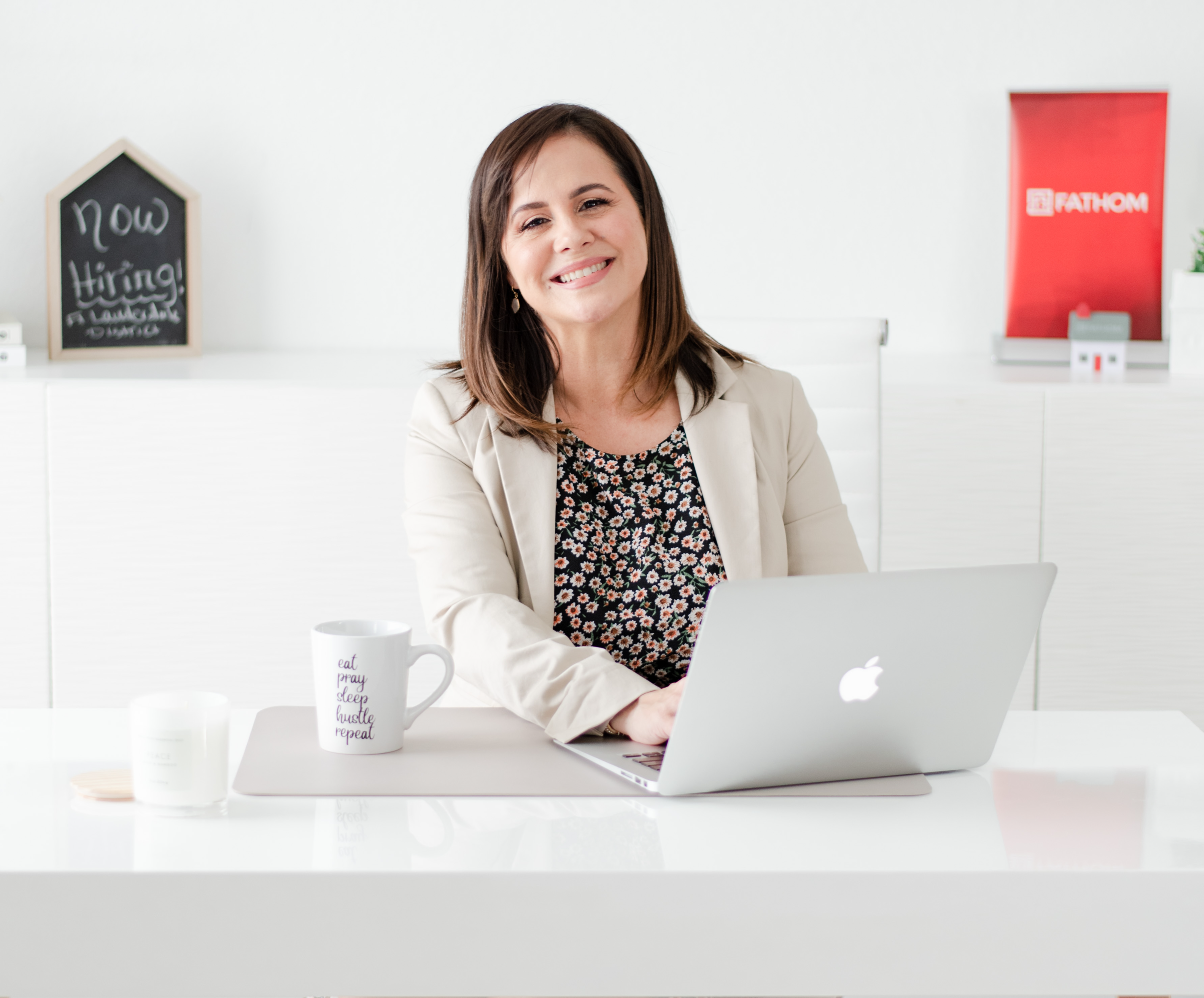 Start Your Home Search
Fathom Realty - South Florida, FL